Glenn Chappell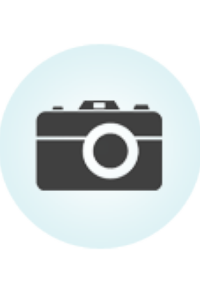 Associate Professor, Computer Science
University of Illinois, Urbana-Champaign '96, Ph.D.
Graph theory; combinatorics; computer graphics.
Chapman 201B
907-474-5736

Office Hours:

MWF 11 a.m. to 1 p.m.
T 11:30 a.m. to 1 p.m.
CS381: Computer Graphics
Creation of computer-generated images on programmable 3-D graphics hardware. Color, lighting, textures, hidden surfaces, 3-D geometric transformations, curve and surface representations, 2-D and 3-D user interfaces, and the visual modeling of physical phenomena.
(3,0 Credit hours)